Dezarae's Desirable Desserts

3D Bakery

At 3D-Bakery we take pride in the products we bake.  We create baked goods to fit any occasion and use quality ingredients.  Our menu offers an irresistible blend of classic to decadent baked goods.  We also offer our goods in gluten and/or dairy free options upon request (however the prices listed on the site do not reflect this option, GF/DF pricing is available with requests).

We believe in providing products that will have you coming back for more.  Our cupcakes are better than grandma used to make.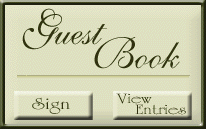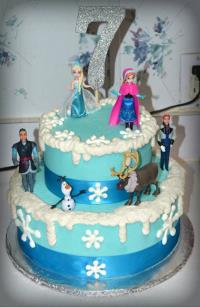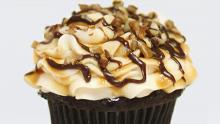 Anthony Mario Ingersoll Burial Fund

It is with heavy hearts that family and friends are left to mourn the loss of Anthony Mario Ingersoll.  On the morning of Wednesday September 30th 2015 he departed us due to complications of congestive heart failure.  He was a son, a brother, a father, a husband, an uncle, and friend to many.  Words cannot express the pain of such loss.

Anthony Mario was a Vet and a family man.  He was married to the love of his life Pamela Sue, for 46 years and had one son and one daughter, Anthony James (45) and Pamela Marie (43, who preceded her father in death 4 years ago).  Those who were close to Anthony knew that he was a collector of many things and loved to make deals or trade for things.  The last few years have been hard on him and his family as he started to have health complications.

This unfortunate event has put a financial burden on the Ingersoll to pay out of pocket for his funeral expenses, and other unforeseen costs.  We ask that family and friends come together to lend support to his loved ones during this difficult time. 

Heaven gained another angel, you will be missed Anthony Mario Ingersoll.

https://www.gofundme.com/gf5hpd44